SWIMWEAR AND EQUIPMENT

We have a range of quality swimming gear and accessories on offer at our facility, from Speedo and Zoggs. Whether you are a competitive, or the recreational swimmer, we have something to suit every one of all ages!
The products we offer include:
*Swimwear – Men, Women and Junior
*Goggles (Competitive and casual use) – Adult, Junior and Infant
*Swim Caps - Adult and Junior
*Ear Plugs and Nose Clips – Adult and Junior
*Swimming Fins and Finger Paddles
*Infant Inflatable Training seats and Inflatable Armbands
*Accessories: Towels, Mesh Bags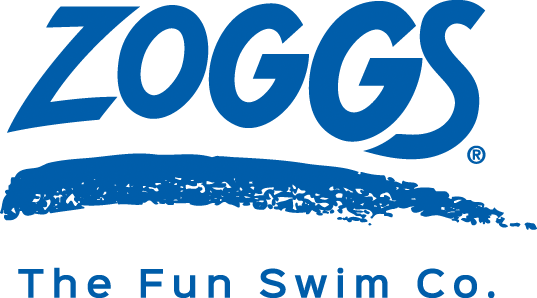 ---
---
SHAKTI

Acupressure is a natural and effective therapy similar to modern massage, reflexology and acupuncture. It stimulates pressure points to encourage healing in the body. The Shakti Acupressure Mat provides millions with relief from stress, sleep problems, muscle tension, back pain and headaches.