Published: 11 November 2021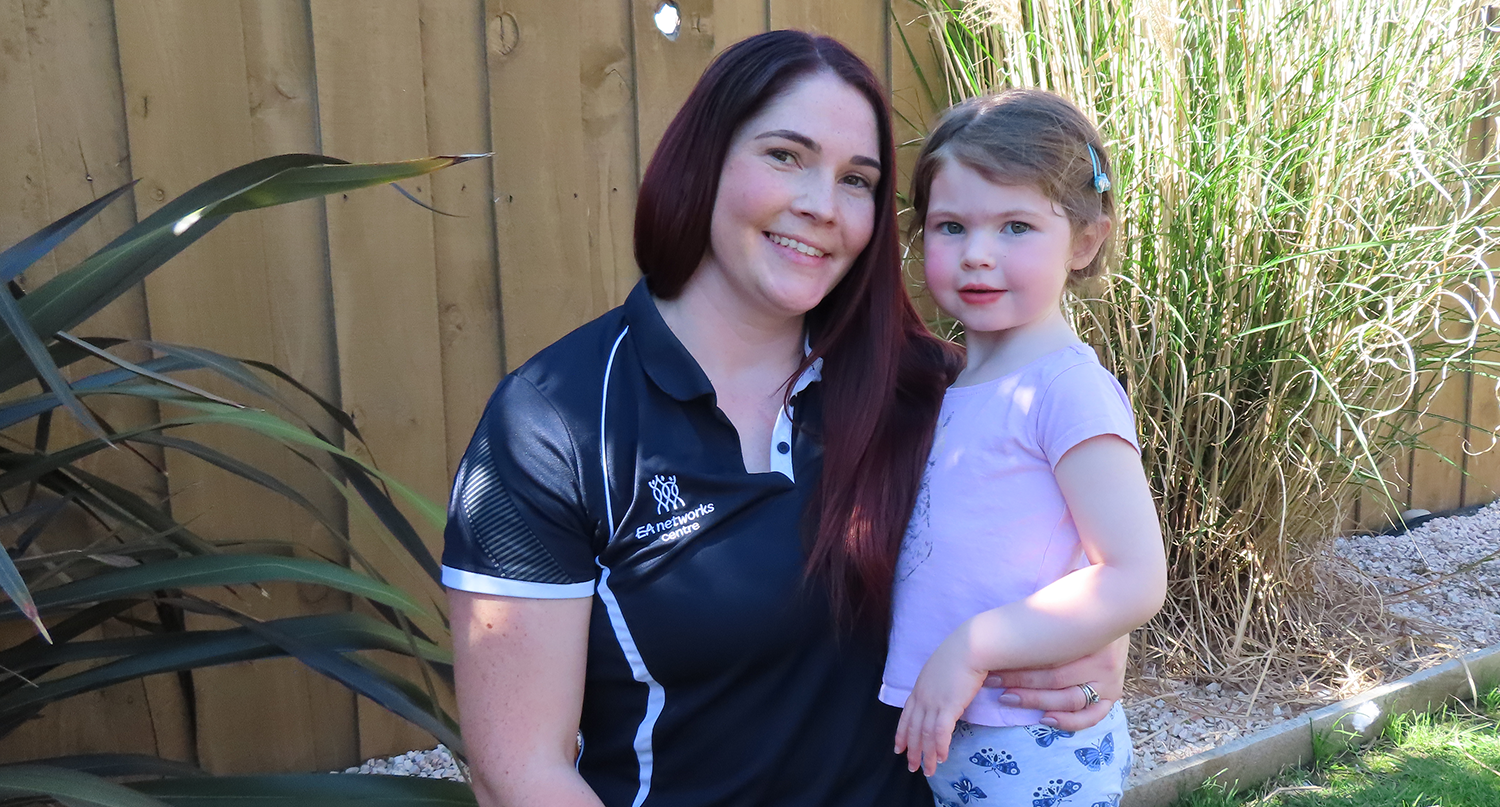 Share this article
EA Networks Centre is spreading the word about a special service to help women exercise safely after having a baby.
One of their personal trainers is a member of MumSafe, which has a mission to deliver safe and effective exercise for women at every stage of motherhood. As a mother of three herself, she knows that exercise is good for the mind and body.
EA Networks Centre manager Kate Fowler said MumSafe was part of a suite of health-specific services running from the centre's gym.
"We have a special focus on mums and it's not all about getting your pre-baby body back. She focuses on building strength from the inside out, making sure women have access to a women's health physiotherapist for pelvic floor and abdominal wall assessment.
"There's no set time for women to recover and rebuild after pregnancy, so it's a unique journey.
"Importantly, MumSafe only connects women with accredited trainers. Not all personal trainers in the wider industry are equipped with the knowledge needed in this specialist field so we are very pleased to be offering this service and making sure women have access to quality information and quality guidance to stay safe in their exercise choices."
Ms Fowler said new mums sometimes exercised too hard for their post-partum bodies.
"Many women are driven by aesthetics or performance-based goals and they aren't given proper or safe return to exercise guidance. Research suggests that half of women who've given birth will experience a pelvic organ prolapse and follow-on conditions like incontinence can really take a toll.
"As fitness professionals, we want to ensure all women are looked after safely and effectively throughout motherhood."
Ms Fowler said talking about common issues like incontinence and pelvic floor prolapse helped women understand that they didn't have to put up with symptoms and that help was available.
"Mums face many challenges returning to exercise, including sleep deprivation, and our personal trainer's passion is encouraging them to be confident with the size they are and appreciate their body has had a baby and it has changed.
"Rather than focusing on getting back to pre-pregnancy weight, size or fitness, she wants to empower women to move forwards and evolve into strong mums."
EA Networks Centre's personal trainer has been working in the fitness industry with new mums for the past five years. MumSafe was previously known as Body Beyond Baby.