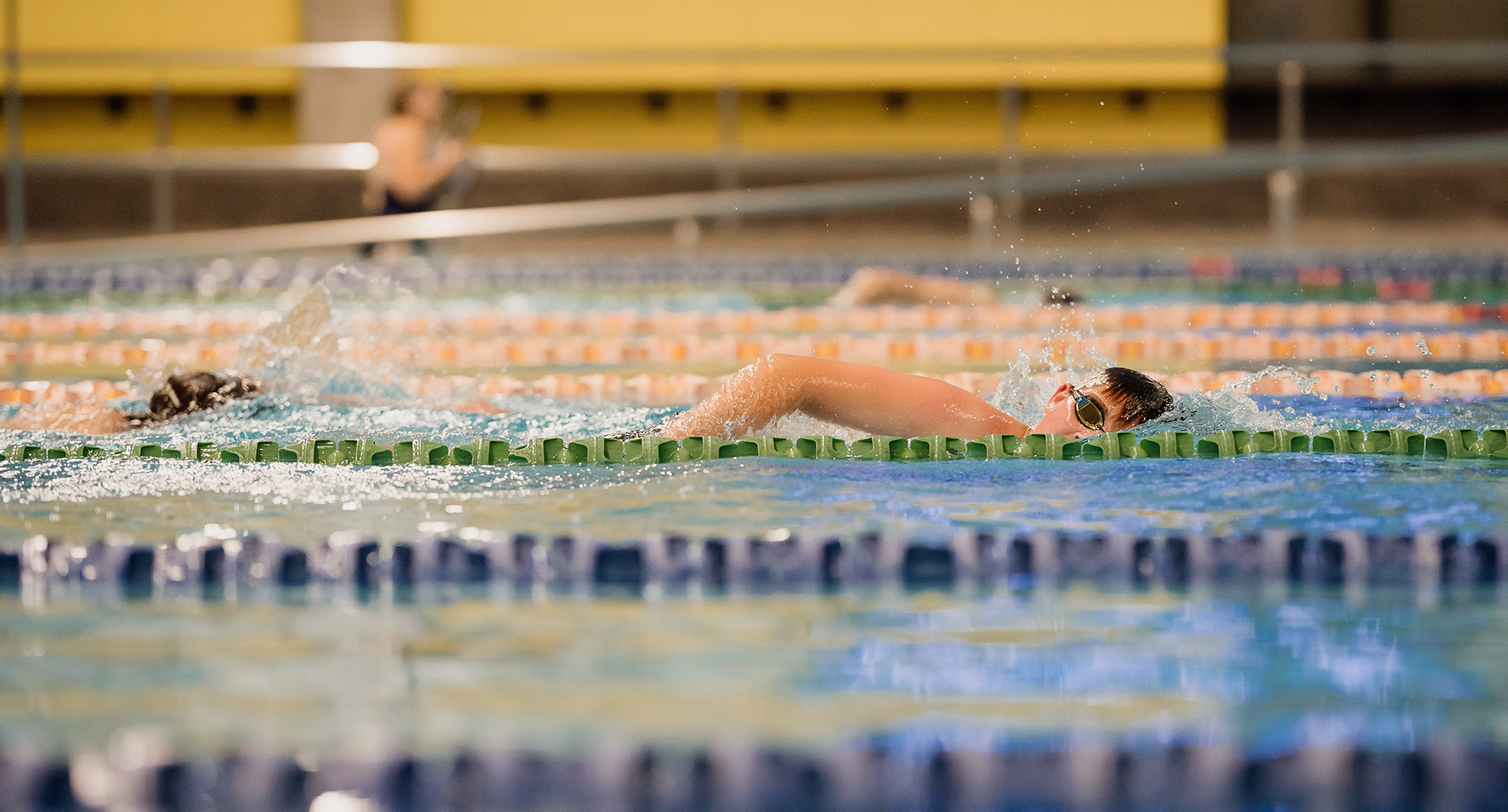 Roles to suit everyone
There are various roles, full-time and part-time, working across the pools, stadium and gym areas.
Lifeguards are an essential part of our business, and at our sports centre, they are also involved in looking after the stadium and customer services. They learn valuable skills that will stick with them for life.
These roles are a great way for young people to try working in the sport and recreation industry, and they also offer flexible hours for other people, like working mums or older people wanting to work part-time.
---
Working with the community
Hannah O'Reilly was a lifeguard for a year while she was at Ashburton College and said the after-school job taught her many skills, including first aid.
"I became really good at talking to the public as it was an important part of my job, as well as advocating about water safety. I can do small talk, as well as be authoritative but in a polite and professional tone."
"I enjoyed the community that was at the EA Networks Centre because there were so many different people that you get to talk with and see on a shift. The people skills I gained help me on a daily basis."
Hannah was typical of the many young people who had worked at the recreation centre over the years, though some stayed on and progressed to managing roles.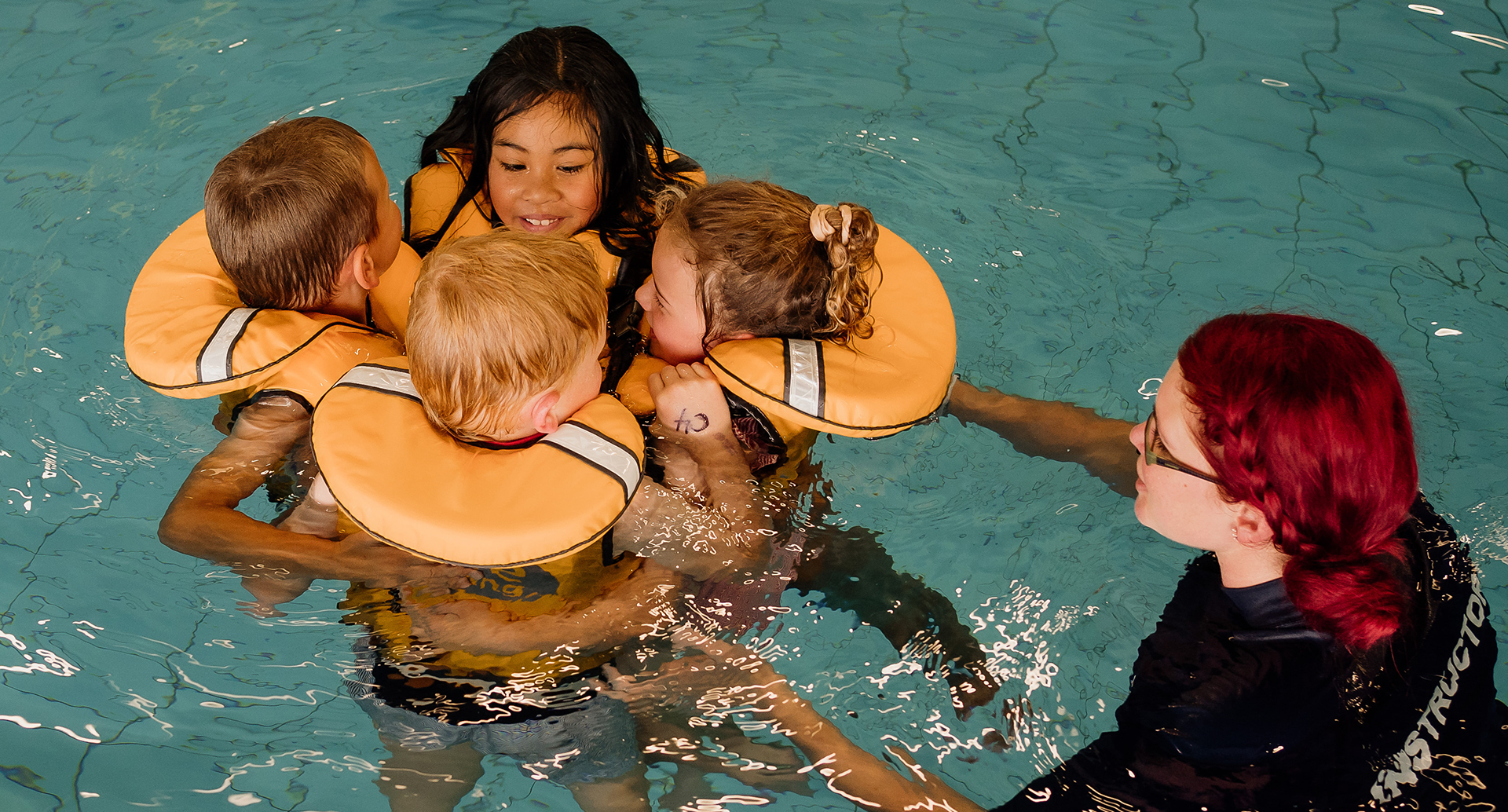 Career pathways
Lifeguard training is more than keeping people safe in the water. Lifeguards have to be observant, patient, and great with people, and they're also calm in a crisis and can administer some advanced first aid. Our lifeguards can be in the pool, they can be dealing with customers at reception or preparing the stadium for netball or other sports. They're versatile and valuable people, and they're learning skills that are useful in life in general.
while some lifeguards were secondary school students saving up for university, EA Networks Centre was keen to show that lifeguard training could be the first step on a pathway to a career in the recreation industry.
Another of our former lifeguards, who started as a student, is now a paediatric nurse and says her first exposure to first aid training was here and that it set her on a course to do nursing.
half the centre's large workforce were young people, and the rest were adults looking to work flexible hours on a part-time or casual basis. Some worked between 9am and 3pm, others early in the morning or later in the day.
There were also long-serving staff, with one of the tutors clocking up more than 30 years teaching youngsters in the district how to swim.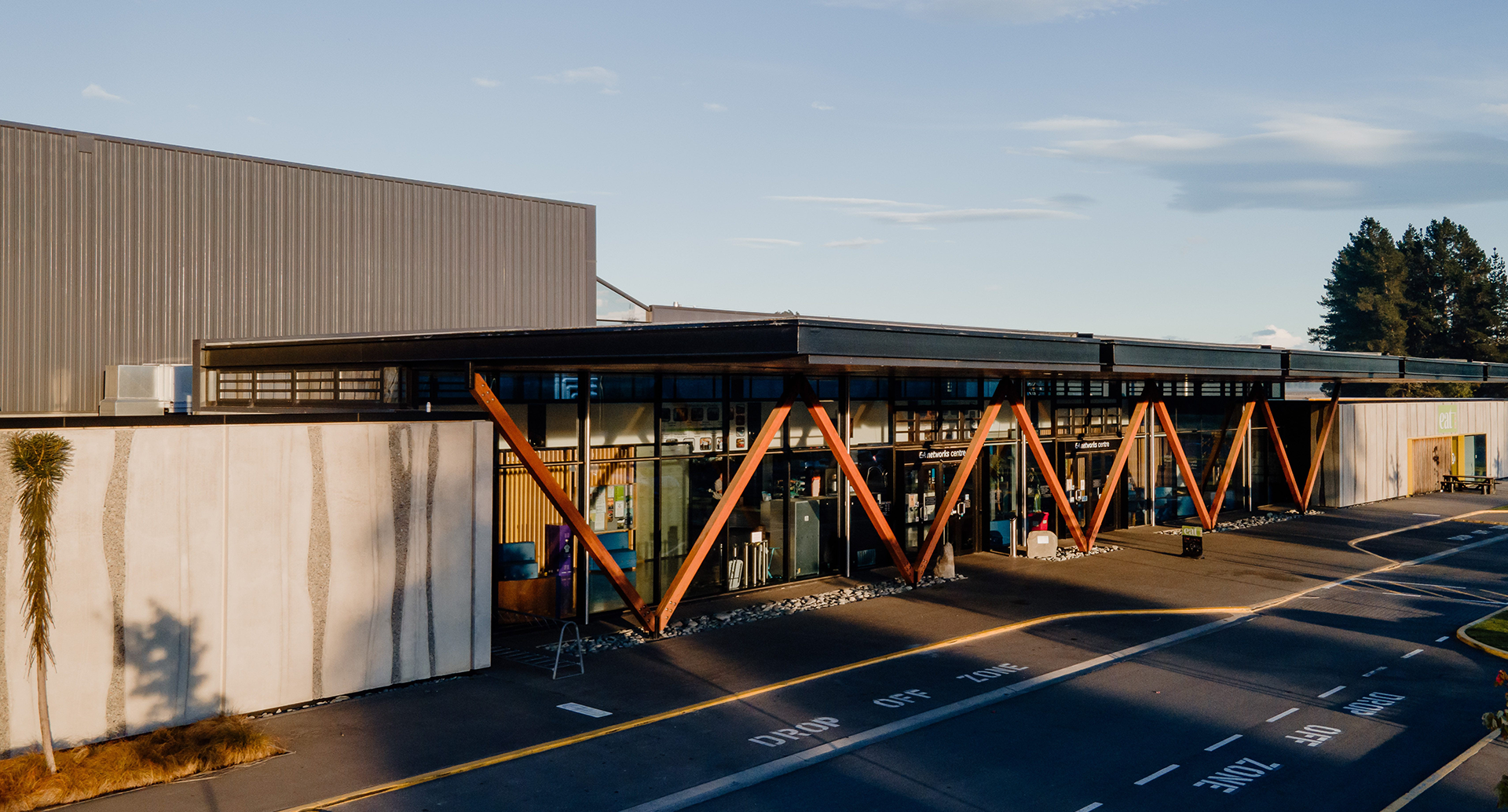 The main attribute of all our people is a positive attitude. They are someone that wants to help create a great customer experience for everyone who uses the centre. The centre is willing to help lifeguards improve their swimming technique and train them in other areas, including first aid.
Career Opportunities - View our current vacancies or register to receive email alerts for new vacancies.
Working for Ashburton District Council - What you can expect when working at the Ashburton District Council.
Benefits - As a place to work, Ashburton District Council has a lot to offer.