Published: 14 April 2021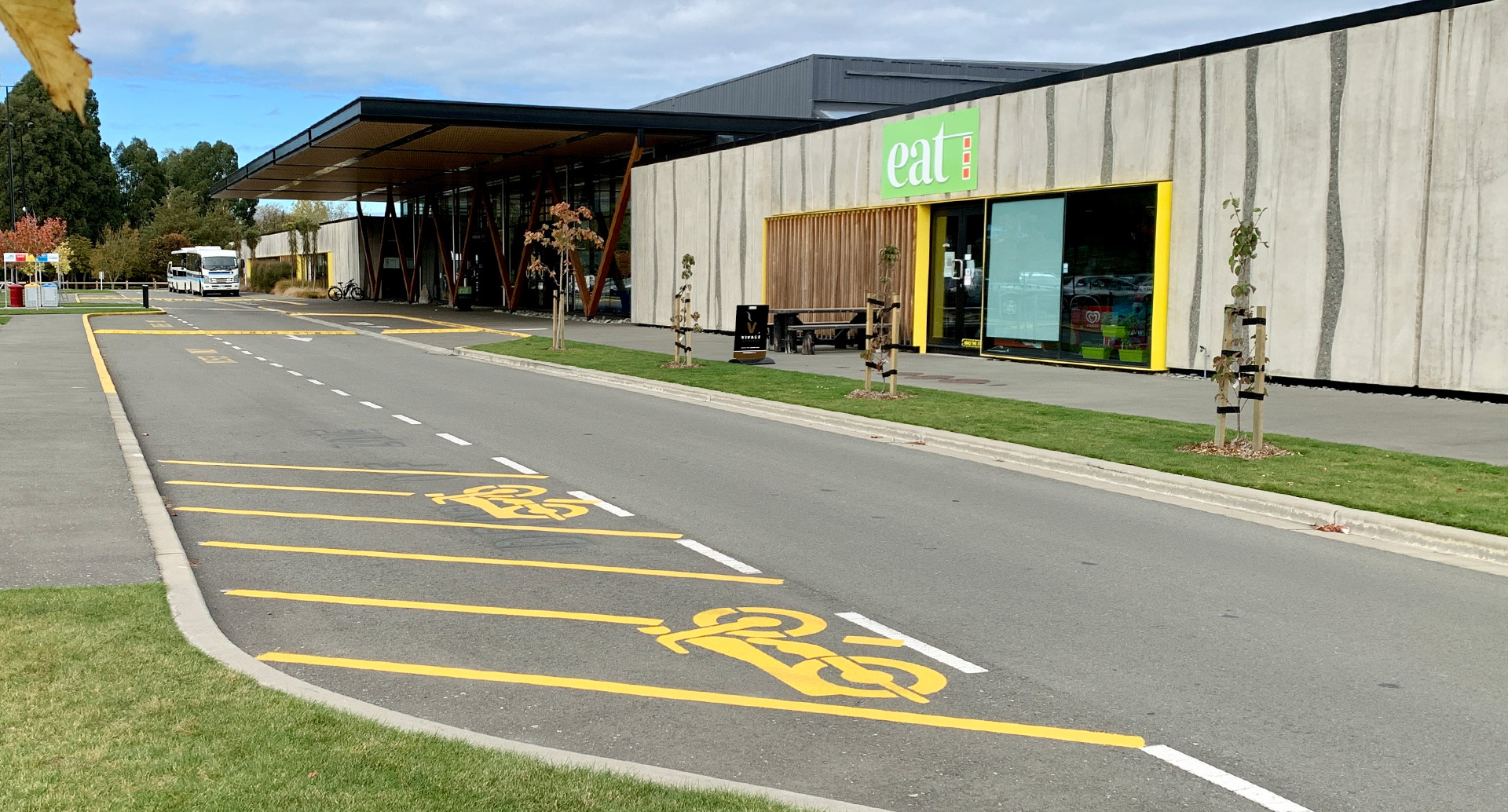 Share this article
Looking to maximise parking at its sporting facility, Council has designated a new parking area for motorbikes at EA Network Centre.
The new motorbike parks free up regular car parks that would normally be used by the smaller powered two-wheel motor vehicles.
Up to six motorbikes can now be parked at the new designated spaces located in front of EAT Cafe.