Published: 8 April 2021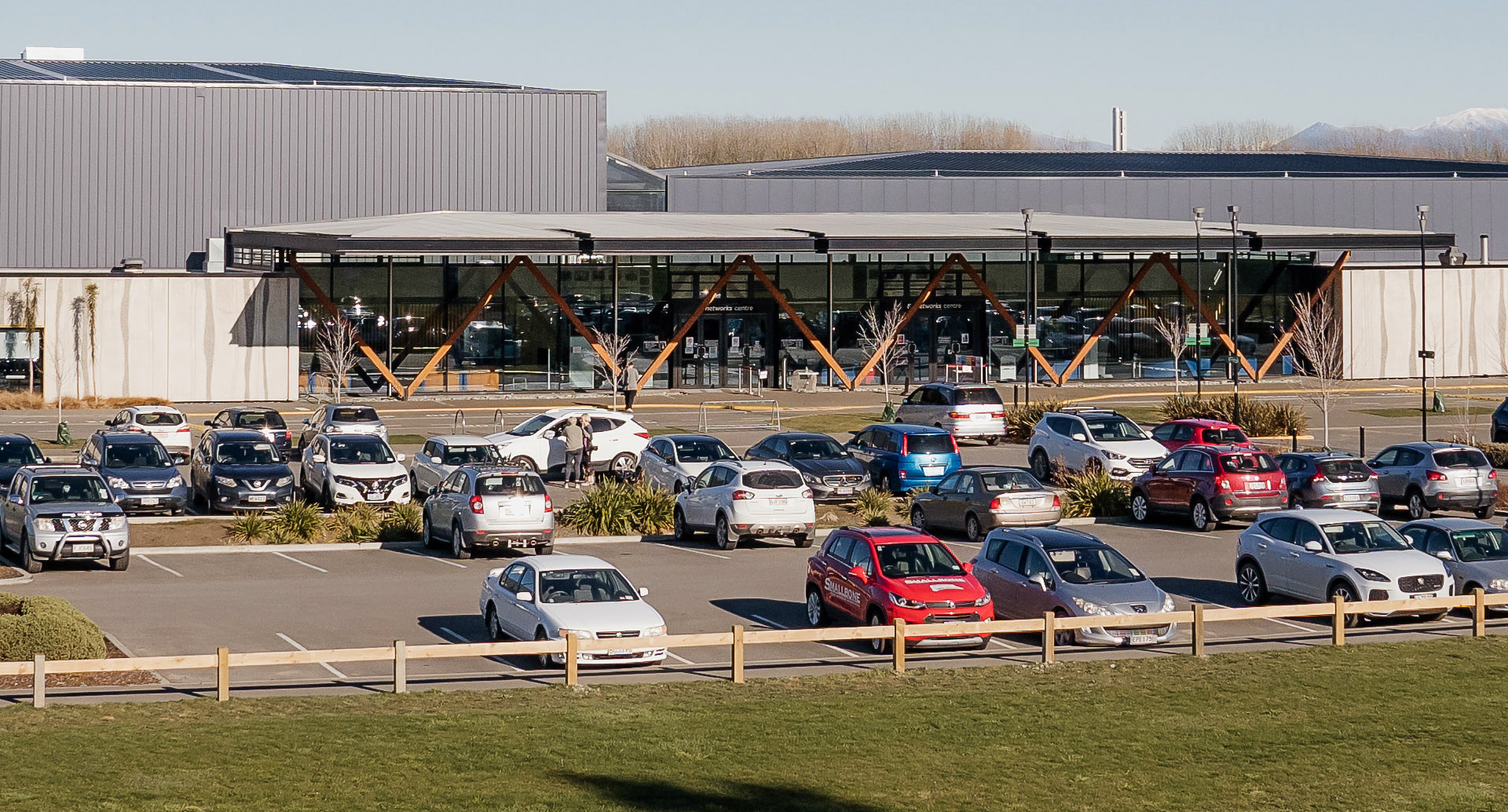 Share this article
EA Networks Centre is scheduled to host two exciting events in its state-of-the-art facility this weekend (10-11 April), meaning partial closure of facility amenities to regular visitors.
The Main Pool, Learners Pool, Community Room, and Meeting Room will host the Ashburton Swim Team Swim Meet event that runs from 1.00 pm to 6.30 pm on Saturday, and from 8.00 am to 6.30 pm on Sunday.
All stadium courts will also be booked for the Mainland Netball Intercentre Tournament event, scheduled to run from 10.00 am to 4.00 pm both Saturday and Sunday.
If you enjoy swimming or netball sporting activities, EA Networks Centre is where to be this weekend.